advies hulp consult consultancy vertaling bijstand help tolk probleem wonen leven en werken als werknemer of ondernemer koop huur maar ook verkoop van huis grond of bedrif / onderneming of firma in Turkije ook via mail dag en nacht telefonisch beschikbaar la st
CONSULTANCY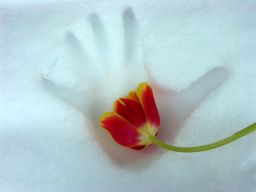 we from LALE are ready to give you a helping hand
wether it is for a translation, an explanation, help or advice concerning temporary visite, definitive stay and living, working or starting an enterprise in Turkey, and by buyal or rental of a property.
write us a mail with your thoughts or problems and we make together a plan how we can help you best
using our expirience of many years (since 1987) we can help you in private or commercial matters; for official juridical advices we can direct you to experienced Turkish lawers which whom we are befriended for years. we ourselves have licenses to be official interpretor at notaries a.s.o.
lenny & coskun dadak
gsm +90 532 214 8744
lenny kastelein turkije

LAST UPDATE WAS ON 2011-11-15